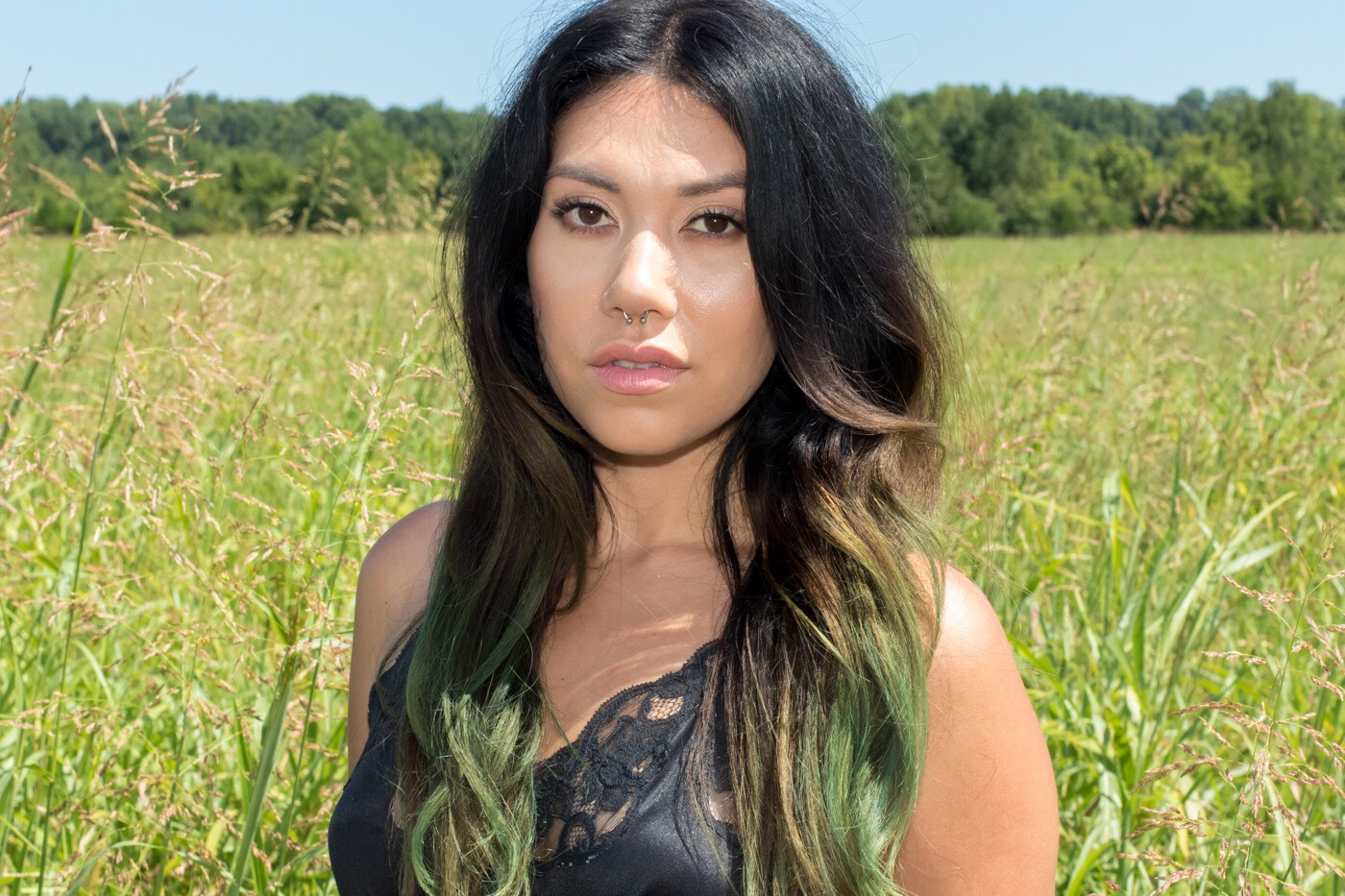 Thursdays/Fridays/Sundays
Helena Green is a skincare fanatic. She began her extensive training in 2013 and has since worked in relaxation spas and medical spa settings, while also as a laser technician. She has a vast knowledge of skin care and enjoys educating her clients to help them fully understand the process and benefits of each treatment. Helena's mission in opening her own skin studio is to provide a high vibration and result driven experience for her clients at a reasonable cost. She believes everyone deserves quality skin care as a form of self-care.
Services
-Brow Waxing
-Brow Tinting
-Underarm Waxing
-Facial Waxing
-Dermaplaning
-Facial/Sinus Massage
Available Mondays

Rachel Lynn has been an esthetician for over 15 years, as a technician and an educator. She is available Mondays for your skin care needs!